Expert and independent damage assessment in agro, food and animals
The renowned organizations Reijneveld Agrarisch Expertise (RAE) and Agro Expertiseburo (AEB) joined forces at the beginning of 2022, resulting in FINQA. FINQA is an expert and fully independent specialist in damage assessment, risk management and liability within the agricultural and food sectors and for livestock, horses and companion animals.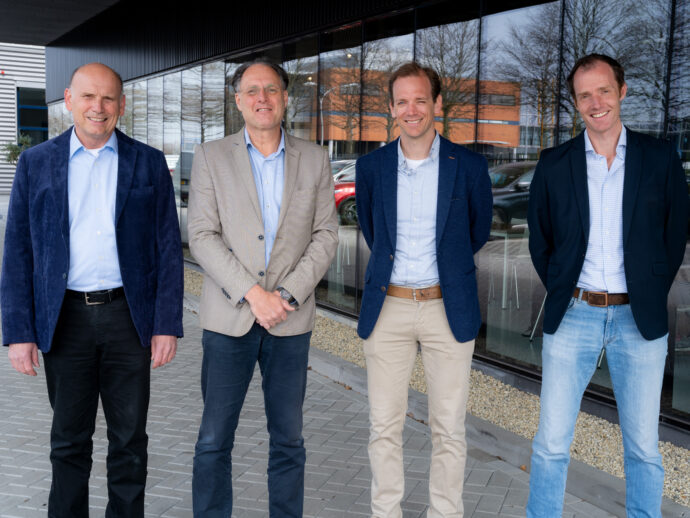 Our experts are happy to assist you!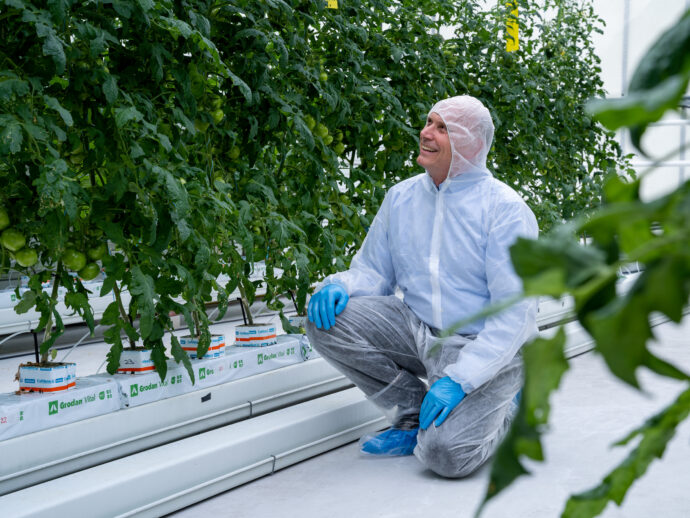 FINQA is a new organization with a great deal of knowledge and years of experience in damage assessment for damage to agricultural and horticultural crops, greenhouses, livestock, horses, companion animals and foods. Our team of specialists is happy to assist you!
Do you have a question related to the following matters:
Damage to animals
Agricultural damage
Food damage, product liability and recall
Contact us directly. FINQA strives at all times for a smooth and flexible settlement of claims. We also offer qualitative and completely independent expertise in liability and legal issues.
FINQA is an activity of Reijneveld Agrarische Expertise and Agro Expertiseburo.